The XCALLY Features & Plans are designed for every kind of Customer Care:
Inbound / Outbound / Blended Call Center or Omnichannel Contact Center!
https://www.xcally.com/features.html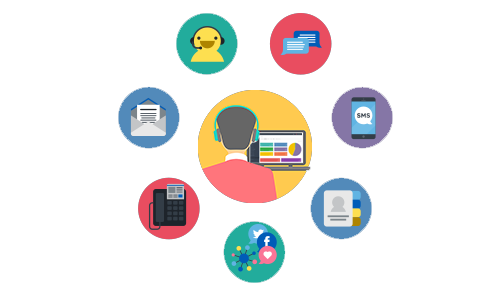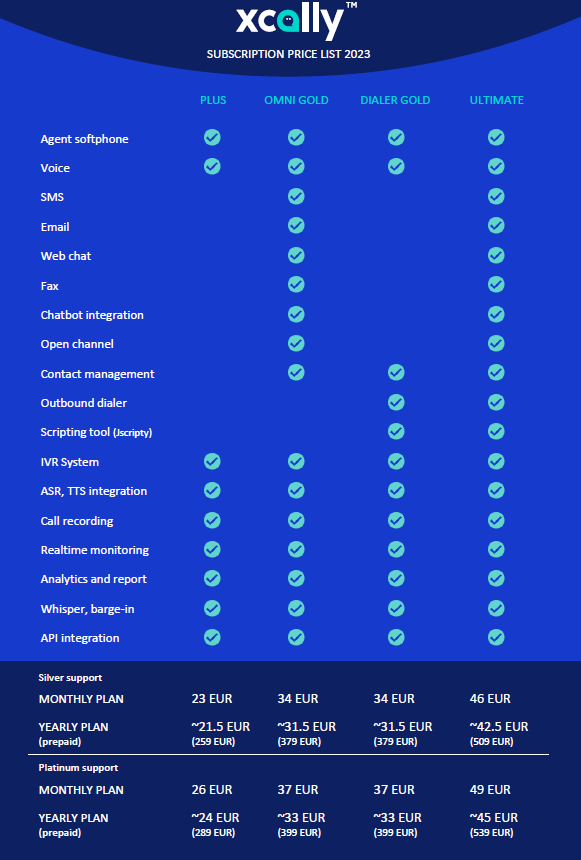 Xcally Motion can be installed both on-premise or on the cloud.
Software update costs included.
Professional Setup Fees, Installation Support, Training and Hosting (if on the cloud) Fees not included in licensing costs.